Welcome to Ezra Elementary School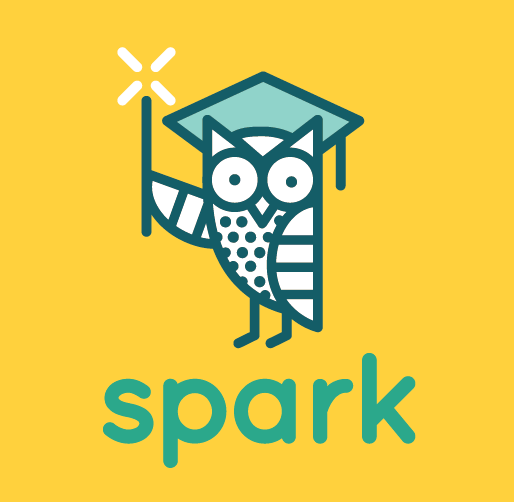 Announcements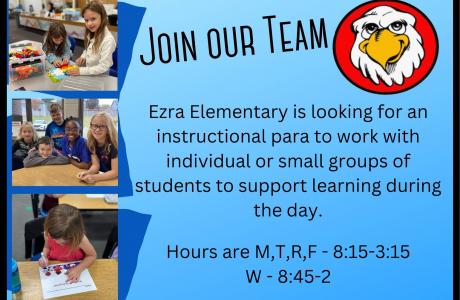 Apply Here! Want more information about what a para does? Click here.
Ezra Mission Statement
The mission of Ezra Millard Elementary is to guarantee that each student master and apply academic skills, develop character traits, promote personal wellness for individual excellence and responsible citizenship by:
~Utilizing research-based instructional strategies to engage and challenge each student to higher levels of achievement through innovative and diverse opportunities.
~Fostering the love of learning through the collaboration of students, staff, families, and community.