Welcome to the Ezra Library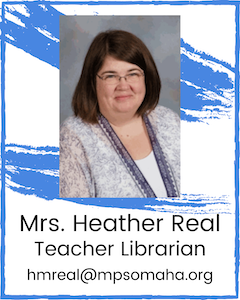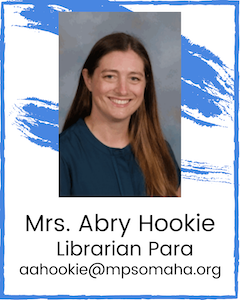 Our library is in the heart of our building strives to be a welcoming space where students can explore and learn.  We have several soft comfy places where students can read and a large flexible space with tables and chairs for students to work or learn. 
Your student will have class media class once a week.  During that time we will learn both about books and technology.
Students only have one scheduled time a week to come to the library with their class, but students are welcome to come everyday for new books. Our library is open the same hours as school and classroom teachers will allow students to come down at an appropriate time.  When students check out library books they may keep them for up to two weeks.  As students get older and read longer books they may need them for additional time.  They can renew they checkout by simply coming down to the library.  
We spend a lot of time talking with students about responsibility for our books and technology tools.  We talk about keeping things in a safe place, but we know that accidents happen and that it is part of learning to be responsible.  If a book is damaged or lost please let us know right away.  Sometimes we can repair it.   If it can not be repaired, it is district policy that we ask families to pay to replace the book.   
Please feel free to contact us with any questions you might have.